Back

STUNT KITES

REVOLUTION Parts & Accessories

Start your Quad adventure

AMAZING POWER MACHINE

Rev Kites

Revolution kites

Have a look on

This freestyle kite impresses...

To the Invento range, the...

Have also a look

The Maestro III may look...

2- line stunt kites

POWER KITES

Hot

HQ Highlights

Crosskites

+

KITESURF

Highlights

Feel like you can do anything...

TOPAZ Are you looking for a...

BUGGIES AND LANDBOARDS

Highlights

The Peter Lynn Rally replaces...

The Peter Lynn Drifter replaces...

+

The Kheo Core is an entry level...

Accessories

OTHER PRODUCTS

CAN'T FIND WHAT YOU ARE LOOKING FOR?

We have everything for kiting. If you dont find what you you need please contact us.
If you are a professional customer, please contact us for volume discounts.

Highlights

Peter Lynn Freestyle handles have...

+

The Skywatch® BL400 accurately...

+

Set of 2 Peter Lynn padded straps...

KNOWLEDGE BASE

NEW

HQ Kites Comparision


All HQ Sport Kites in one table - just to make the comparison easier 

HQ kites

Lark's Head Knot

With the lark's head knot, you can easily attach your flying line to the bridle of your kite.

   

Beaufort wind table


The Beaufort scale was long in use as a system for estimating wind speeds. It was introduced in 1805 by Admiral Sir Francis Beaufort (1774-1857) of the British navy to describe wind effects on a fully rigged man-of-war sailing vessel, and it was later extended to include descriptions of effects on land features as well.

| Bft | Sourroundings | Wind | Knots | km/h | mph | m/s |
| --- | --- | --- | --- | --- | --- | --- |
| 0 | Smoke rises vertically and the see is mirror smooth | calm | 0 | 0 | 0 | 0 |
| 1 | Smokes moves slightly with breeze and shows direction of wind | light air | 1-3 | 1-5 | 1-3 | <2 |
| 2 | You can feel wind on your face and hear the leaves start to rustle | light breeze | 4-6 | 6-11 | 4-7 | 2-3 |
| 3 | Smoke will move horizontally and small branches start to sway. Wind extends a light flag | gentle breeze | 7-10 | 12-19 | 8-12 | 4-5 |
| 4 | Loose dust or sand on the ground will move and larger branches will sway, loose paper blows around, and fairly frequent whitecaps occur | moderate breeze | 11-16 | 20-28 | 13-18 | 6-7 |
| 5 | Surface waves form on water and small trees sway | fresh breeze | 17-21 | 29-38 | 19-24 | 8-10 |
| 6 | Trees begin to bend with the force of the wind and causes whistling in telephone wires and some spray on the sea surface | strong breeze | 22-27 | 39-49 | 25-31 | 11-13 |
| 7 | large trees sway | moderate gale | 28-33 | 50-61 | 32-38 | 14-16 |
| 8 | twigs break from trees, and long streaks of foam appear on the ocean | fresh gale | 34-40 | 62-74 | 39-46 | 17-20 |
| 9 | branches break from trees | strong gale | 41-47 | 75-88 | 47-55 | 21-24 |
| 10 | weak trees are uprooted, and the sea takes on a white appearance | whole galem | 48-55 | 89-102 | 56-64 | 25-28 |
| 11 | widespread damage | storm | 56-63 | 103-117 | 65-73 | 29-32 |
| 12 | structural damage on land and storm waves at sea | hurricane | >46 | >118 | >74 | >33 |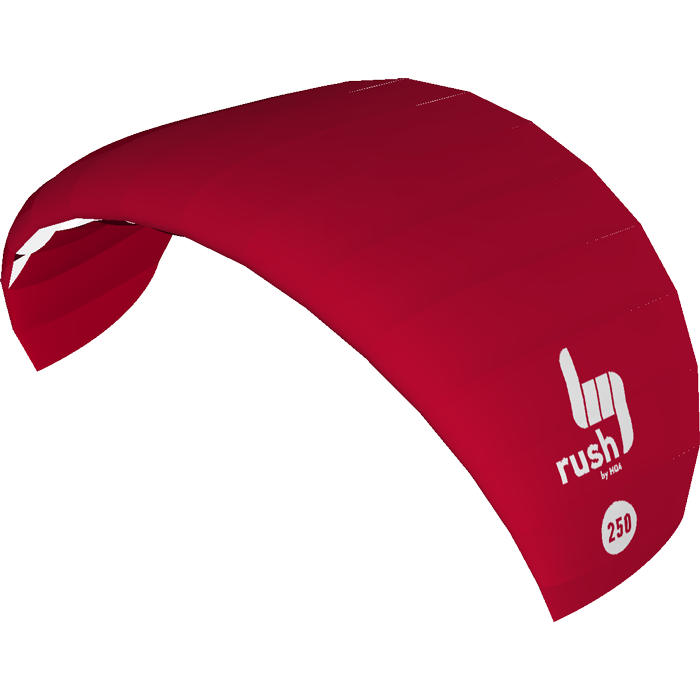  
HQ4 Rush 250 - Red (R2F)
RUSH

Do you expect a trainer kite to deliver power and speed? Then the Rush is the perfect kite for you.
The robust cell structure is forgiving in crashes, and the cleverly designed, minimal bridle allows an easy relaunch with two lines.
Includes: Kite, control bar 50 cm with lines, leash, bag.
Secure payments
24h shipping
Warehouses in NL/DE/PT
Customer satisfaction policies
Todo o know-how em kites de treino da HQ num único kite - independentemente de que gamas de vento voas, estarás sempre em controlo do Rush porque a a HQ4 dedicou especial atenção à controlabilidade do Rush durante o seu desenvolvimento.
O Rush da-te uma entrada rápida e segura no kiteboarding/kitesurfing. Longevididade foi também um critério em conta pela HQ4 pelo não foram feitos compromissos na qualidade dos materiais do Rush.
CARACTERÍSTICAS:
Estrutura de células extremamente robusta
Completo, pronto a voar, incluindo leash
Escala reduzida
Boas propriedades em ventos fracos
Fácil controlo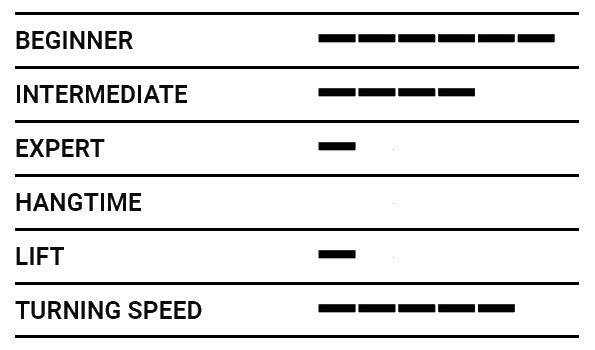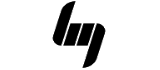 Data sheet
Kite type

FOIL 2-line

Ready-to-fly (RTF)

Yes

Experience

Beginner

Wing span

250cm

Height

92cm

Weight

0.4 kg

Sail material

Ripstop-Polyester

Control type

2-line bar (incl)

Depower

No

Kitekiller(s) / Leash

Yes / Incl

Line

Included

Wind range

5 – 24 knots

Recommended age

16+