Back

STUNT KITES

REVOLUTION Parts & Accessories

Start your Quad adventure

AMAZING POWER MACHINE

Rev Kites

Revolution kites

Have a look on

To the Invento range, the...

Have also a look

The Maestro III may look...

2- line stunt kites

POWER KITES

Hot

HQ Highlights

+

KITESURF

Highlights

Feel like you can do anything...

TOPAZ Are you looking for a...

BUGGIES AND LANDBOARDS

Highlights

The Peter Lynn Rally replaces...

The Peter Lynn Drifter replaces...

+

The Kheo Core is an entry level...

Accessories

New products

OTHER PRODUCTS

CAN'T FIND WHAT YOU ARE LOOKING FOR?

We have everything for kiting. If you dont find what you you need please contact us.
If you are a professional customer, please contact us for volume discounts.

Highlights

Peter Lynn Freestyle handles have...

+

The Skywatch® BL400 accurately...

+

Set of 2 Peter Lynn padded straps...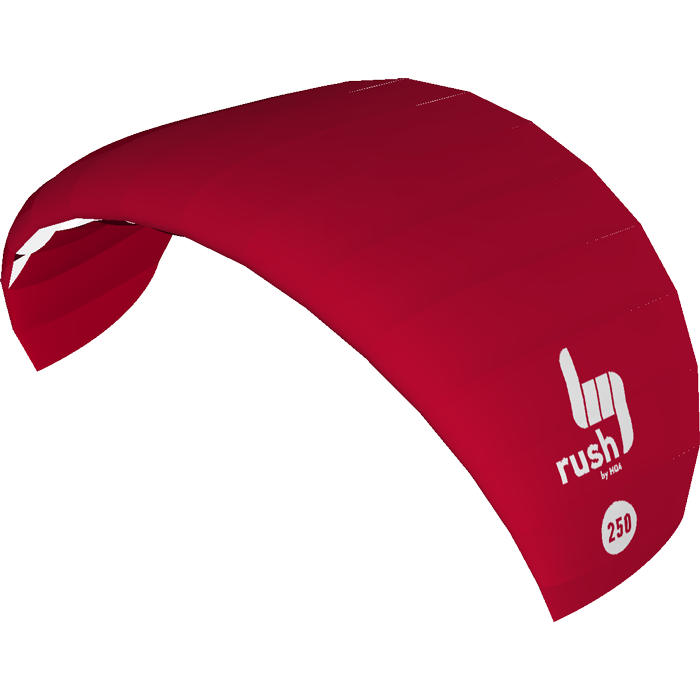  
HQ4 Rush 250 - Red (R2F)
RUSH

Do you expect a trainer kite to deliver power and speed? Then the Rush is the perfect kite for you.
The robust cell structure is forgiving in crashes, and the cleverly designed, minimal bridle allows an easy relaunch with two lines.
Includes: Kite, control bar 50 cm with lines, leash, bag.
Secure payments
24h shipping
Warehouses in NL/DE/PT
Customer satisfaction policies
Todo o know-how em kites de treino da HQ num único kite - independentemente de que gamas de vento voas, estarás sempre em controlo do Rush porque a a HQ4 dedicou especial atenção à controlabilidade do Rush durante o seu desenvolvimento.
O Rush da-te uma entrada rápida e segura no kiteboarding/kitesurfing. Longevididade foi também um critério em conta pela HQ4 pelo não foram feitos compromissos na qualidade dos materiais do Rush.
CARACTERÍSTICAS:
Estrutura de células extremamente robusta
Completo, pronto a voar, incluindo leash
Escala reduzida
Boas propriedades em ventos fracos
Fácil controlo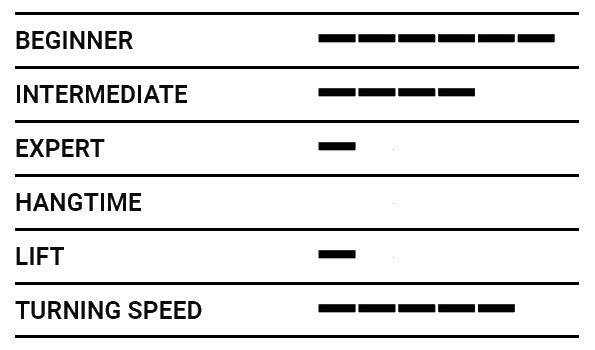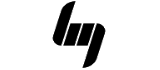 Data sheet
Kite type

FOIL 2-line

Ready-to-fly (RTF)

Yes

Experience

Beginner

Wing span

250cm

Height

92cm

Weight

0.4 kg

Sail material

Ripstop-Polyester

Control type

2-line bar (incl)

Depower

No

Kitekiller(s) / Leash

Yes / Incl

Line

Included

Wind range

5 – 24 knots

Recommended age

16+